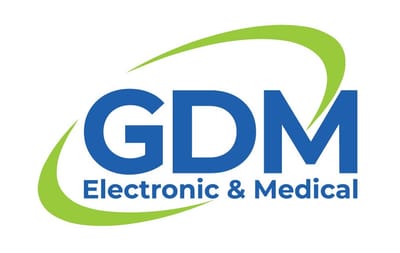 As of October 1, 2022, GDM has moved to 740 S Milpitas Blvd, Milpitas CA 95035! Please call our main line at 408-945-4100 x131 if you have any questions.

GDM Electronic & Medical was established in 1983 to provide best-in-class products and services to customers with exacting quality and delivery standards. GDM manufactures electronic systems for medical, military, robotic, and automotive equipment. We give feedback to customers on any manufacturing issues related to their products, create documentation, identify risks, and ensure compliance with regulatory requirements. GDM has been recognized for outstanding services by the US Small Business Administration, the National Nuclear Security Administration, and SRI International. GDM is ISO 9001:2015, ISO 13485:2016, and AS 9100D certified company, assessed and approved by National Quality Assurance, U.S.A (NQA) and accredited by ANSI National Accreditation Board (ANAB).

Where are you in the process of developing your product? How can we help?